Disclosure: I am a member of MomSelect.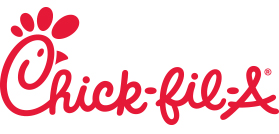 I was really thrilled to hear the great news this week that I am now part of the Chick-fil-A Mom
's Club!
As part of the
Mom's Club, I will have the opportunity to hear about exclusive Chick-fil-A news and participate in special promotions....all wonderful things to be able to share with you as my Glamamama friends. I will also be able to interact with fellow Mom Club members w
ho also happen to be raving Chick-fil-A fans just like me, as well as members of the Chick-fil-A brand team.